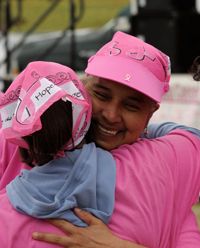 Welcome to BBSBCC
The Brentwood/Bay Shore Breast Cancer Coalition formed in response to a PTA Council environmental issue with support from church groups.
Founded in 1994 we are a 501(c)(3) organization for the purpose of research and education regarding breast cancer. We have accomplished our outreach program by means of health fairs and tabling at various different sites. We have provided breast health information at mammography sites, church functions, health spas, and clubs in our era, as well as at the local library.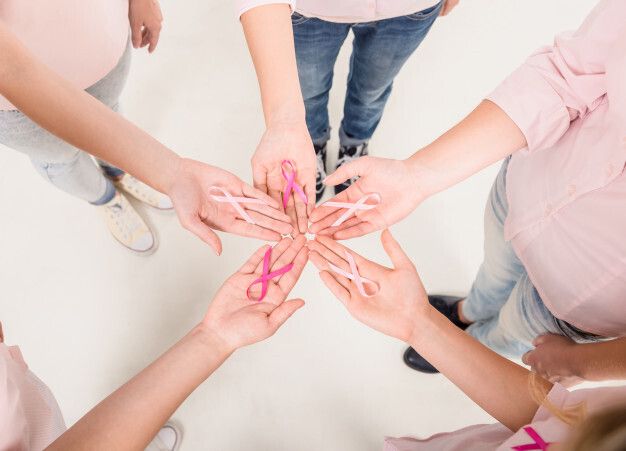 To educate ourselves and others about the nature and possibility of breast cancer, and the need for prevention, monitoring, and treatment.

To receive questions from community people and provide referrals when needed.

To network with other breast cancer groups in order to share information and work together for education, legislation, and other common goals.

To strengthen our community by responding to their needs and working together to address them.

A Proud participant and beneficiary of the LI2day Walk Since 2003 Our fundraising efforts enable a program designed to help provide temporary assistance and support to women and men while they are in active treatment to pay for medical bills, assist with housing costs, utilities and provide food vouchers. We assist with procurement of wigs, bras, prosthesis and lymphedema sleeves and gloves. You may qualify if you have been diagnosed with breast cancer and are undergoing treatment; have metastatic disease or a diagnosis of lymphedema due to a breast cancer.
Your help will be greatly appreciated.