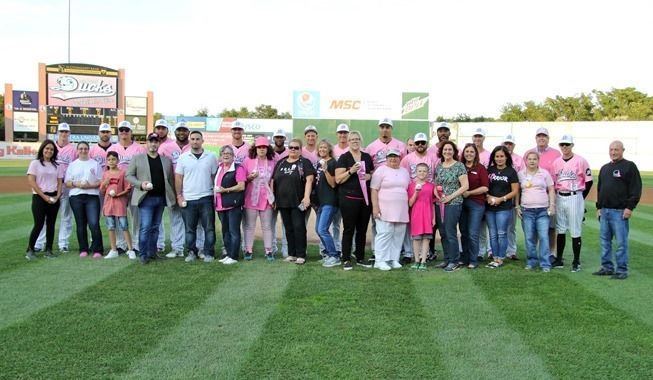 Financial Assistance Guidelines 2013

The Brentwood Bay Shore Breast Cancer Coalition has established a new set of guidelines to help create equality and fairness for those we assist financially. Because of the wide variety of situations that women find themselves in, it has been determined that at this time certain regulations are required for funding in order to guarantee that we can help everyone who needs our assistance in some manner.
Women should be in active treatment when receiving assistance. The support group has many members who are in remission and no longer are receiving active treatment therefore those women are no longer eligible for financial assistance except as stated below. Exceptions can be made for individuals without insurance of any kind to assist with payments for chronic medication.  We will continue to recommend families in need for assistance at the holidays from various organizations that reach out looking for qualified "Adopt-a-Family" candidates.
Due to the possibility that if four women utilized the maximum of each category, that it would prevent anyone else from receiving assistance, no one individual can utilize more than $3000.00 per year in assistance excluding transportation during active treatment. Every effort will be made to assist each woman in need to find sources of assistance through the use of appropriate social services. Rent will be paid for the maximum of a 3 (three) month period not to exceed $2500.00 per year.