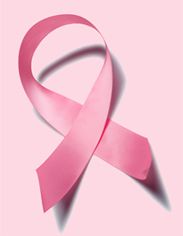 Latino Support Group

Founded in 2002, the LSG of BBSBCC provides services in the Spanish language for women who are diagnosed with breast cancer. This affords a greater degree of comfort which enables individuals to share their stories and receive emotional support.

Latino Support Group meets the last Friday of the month.

Registration is required. Please call 631 951 6908 for further information.